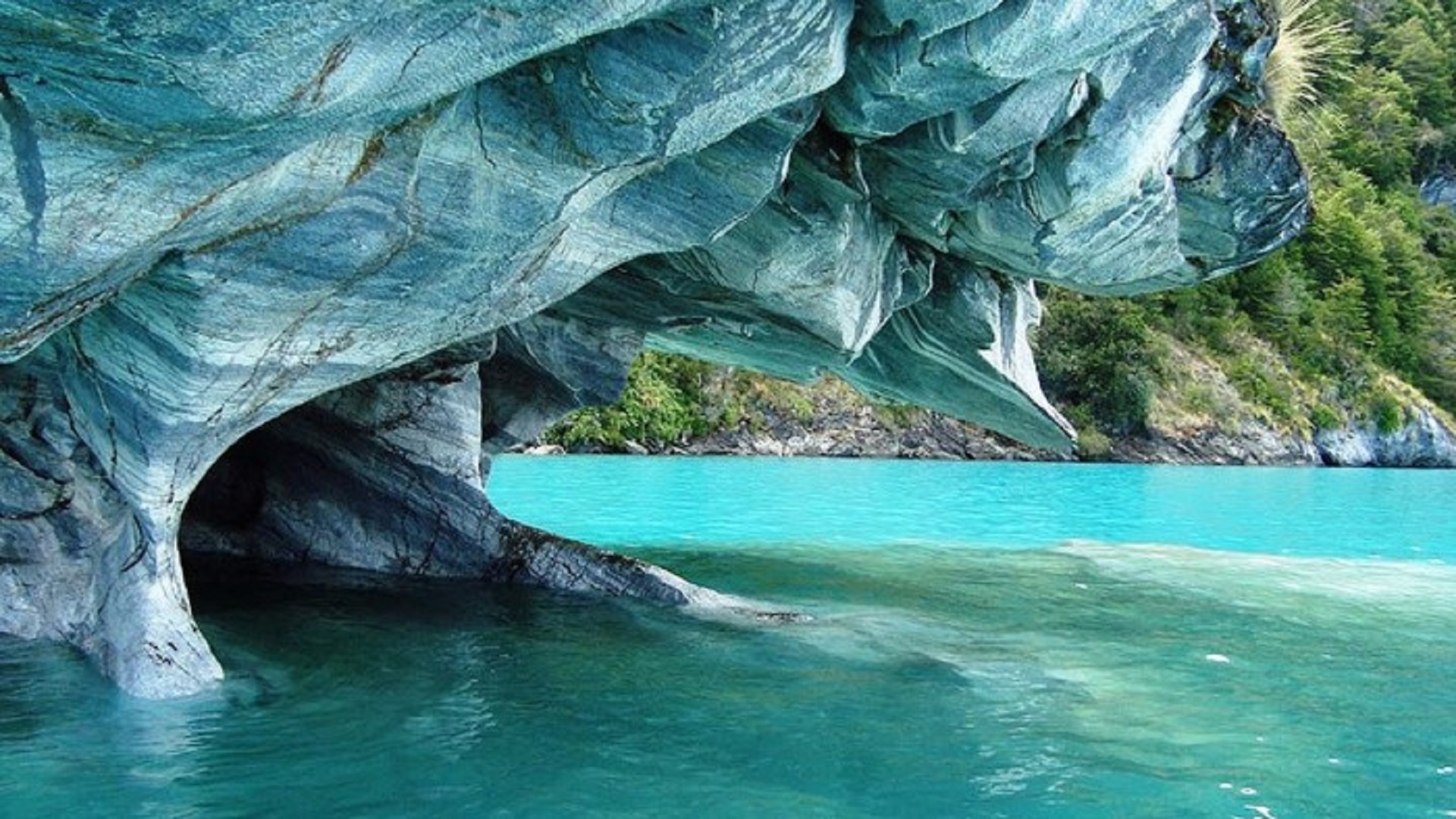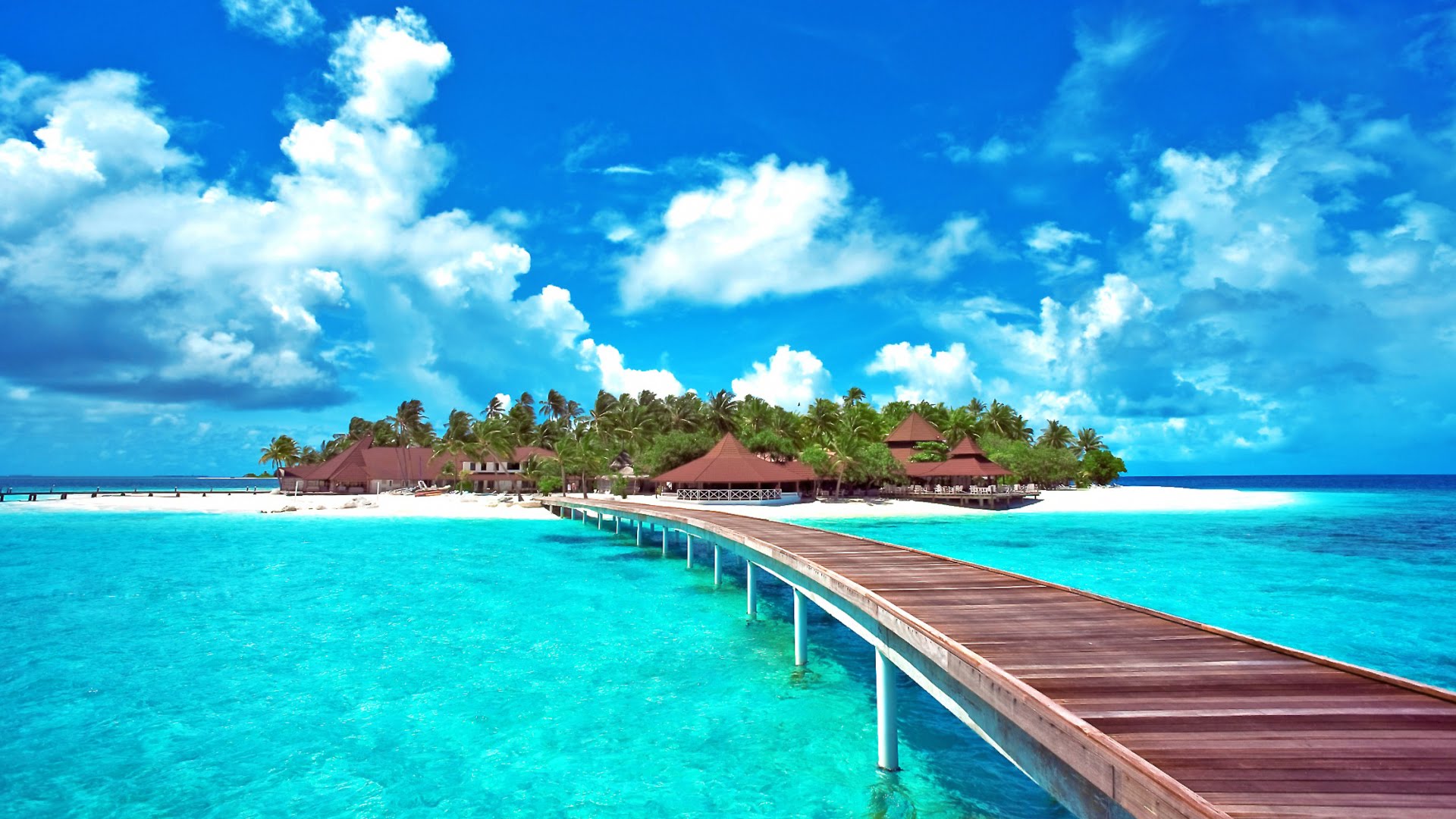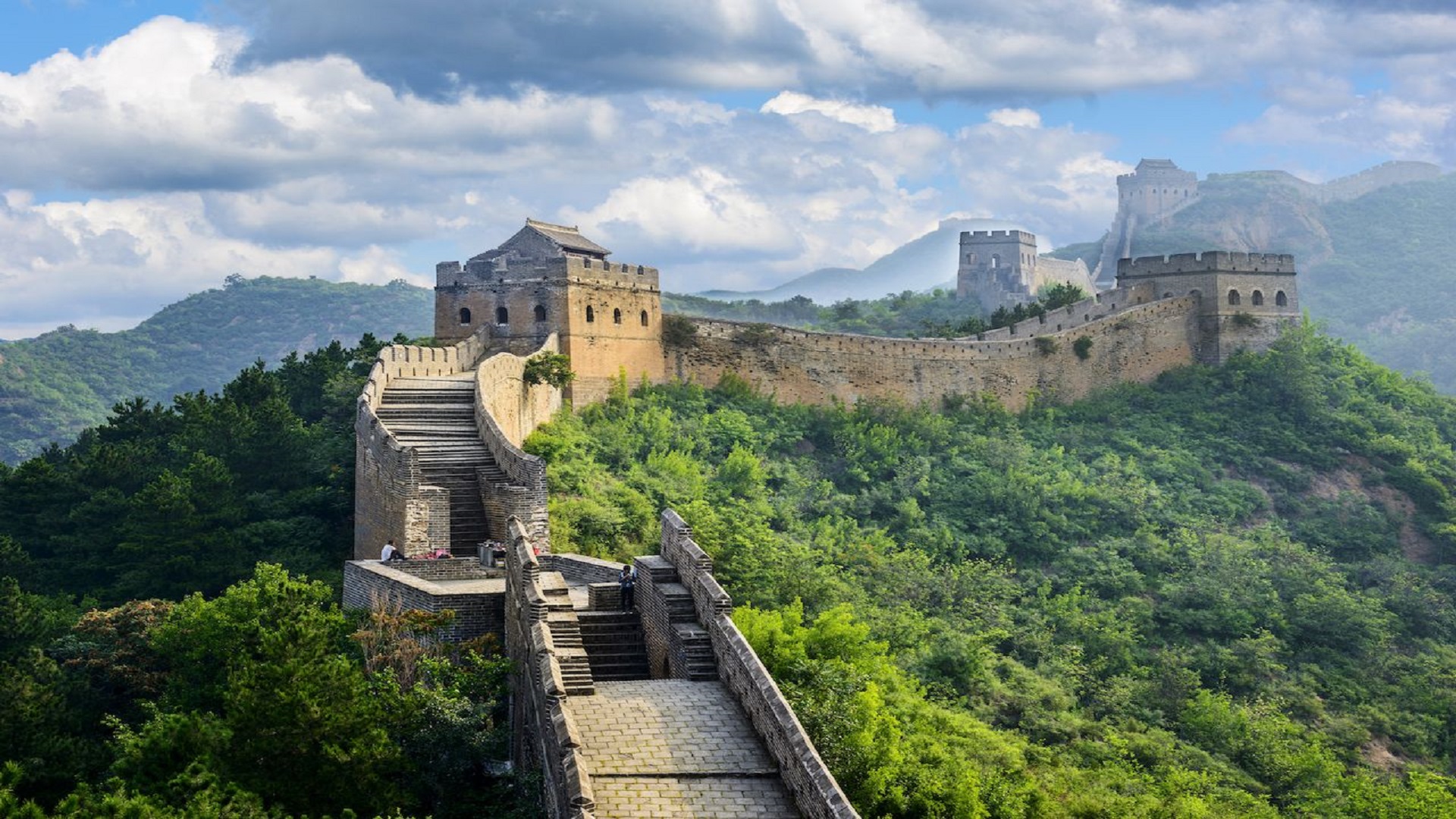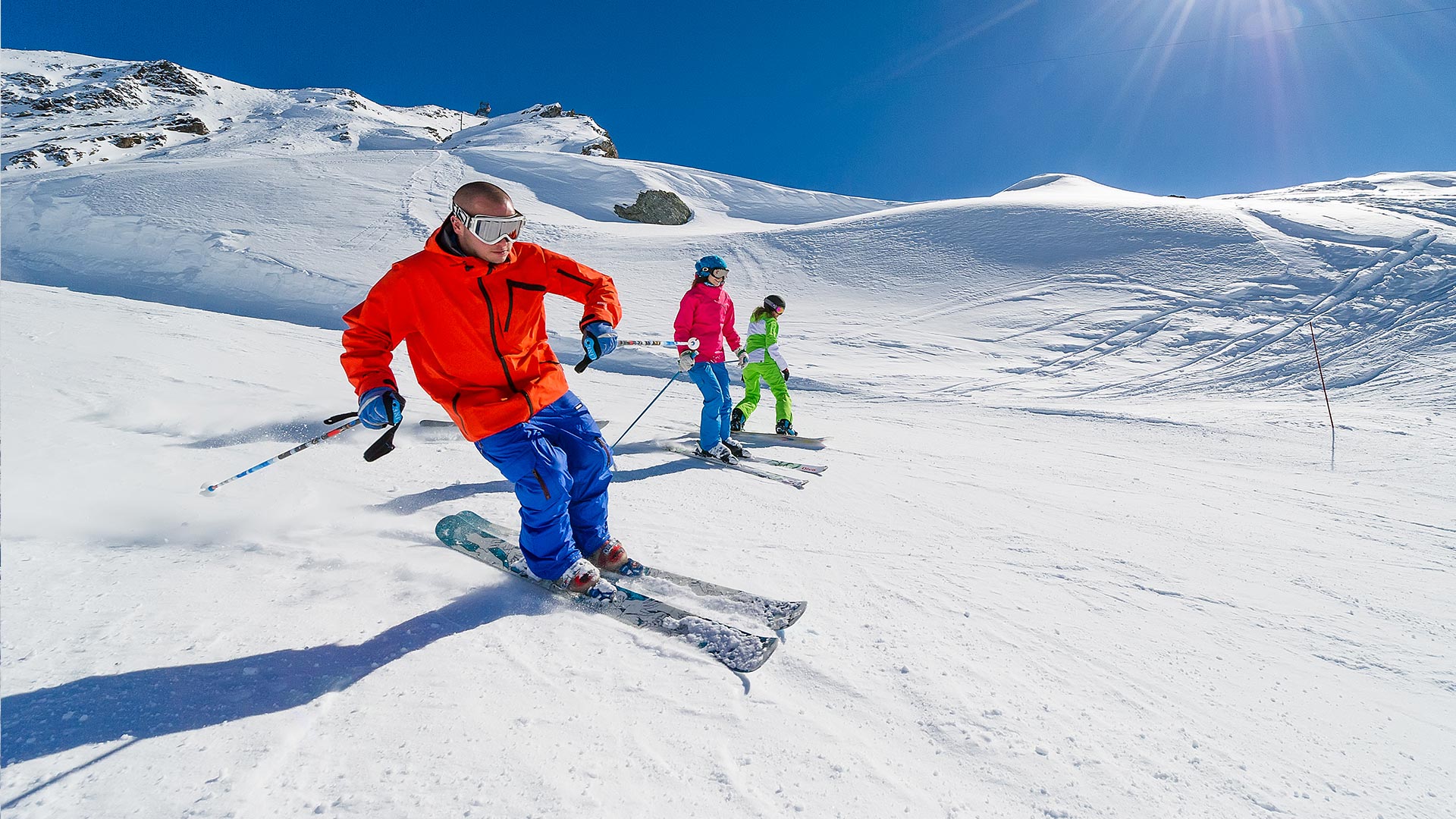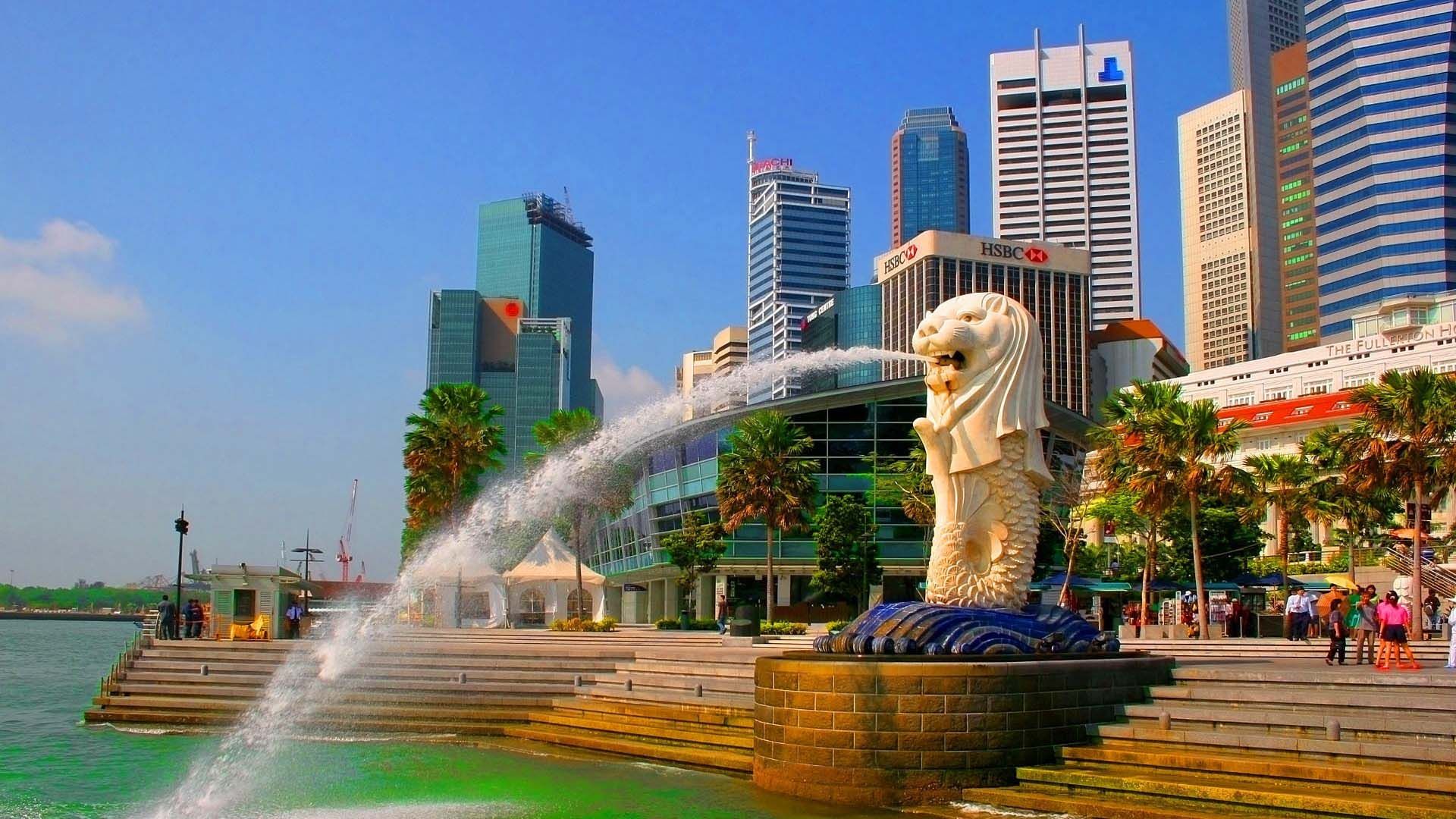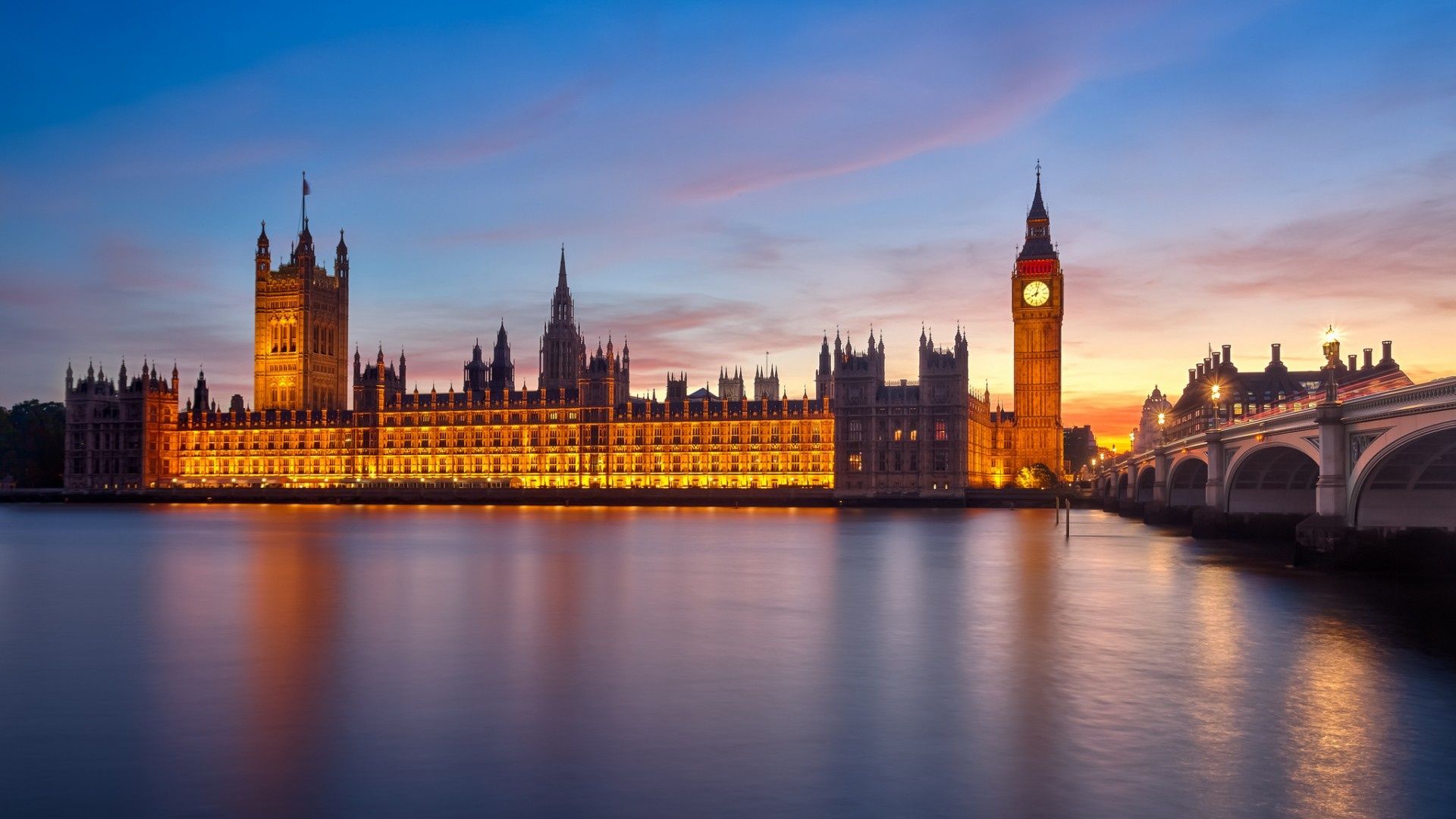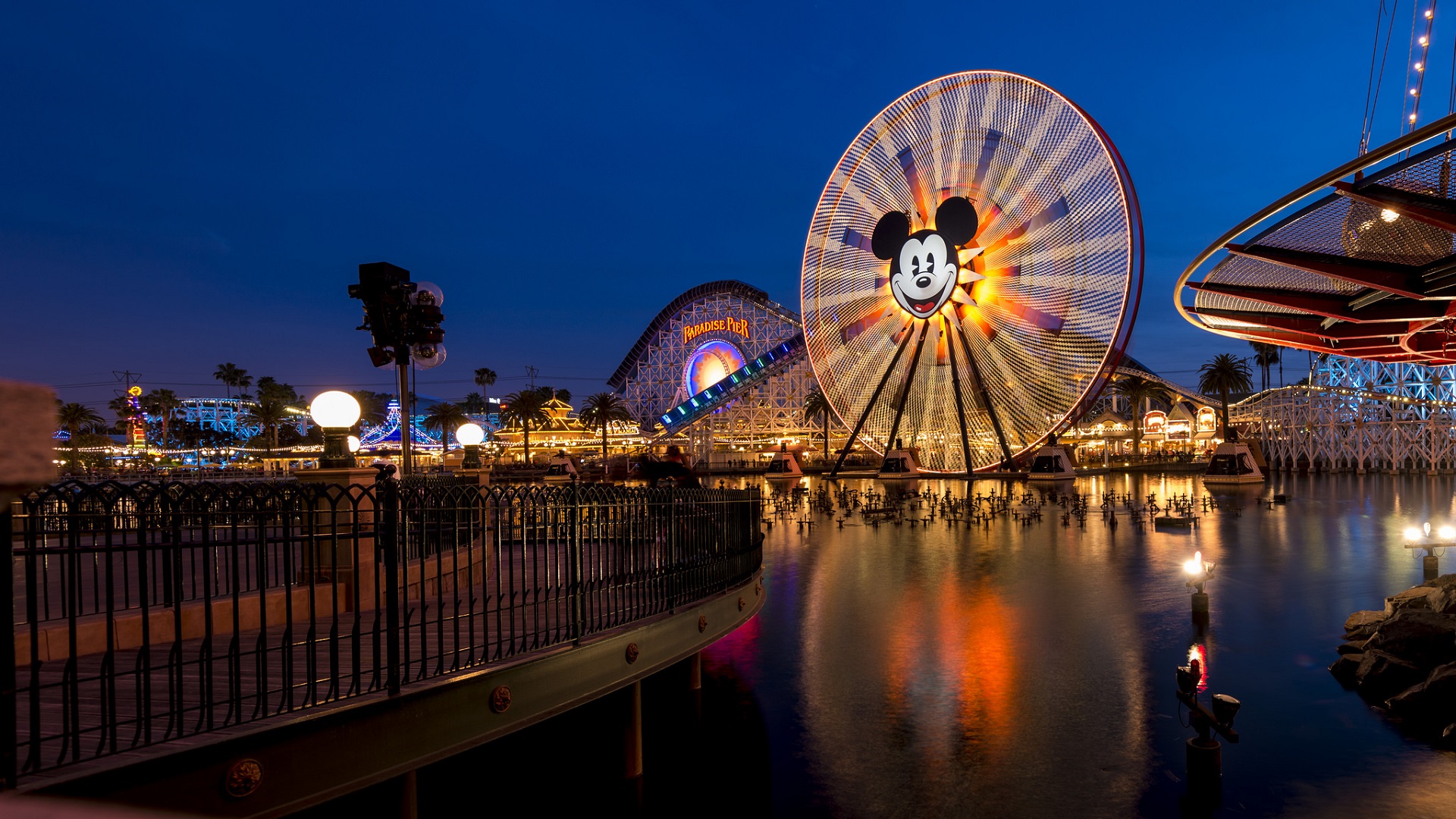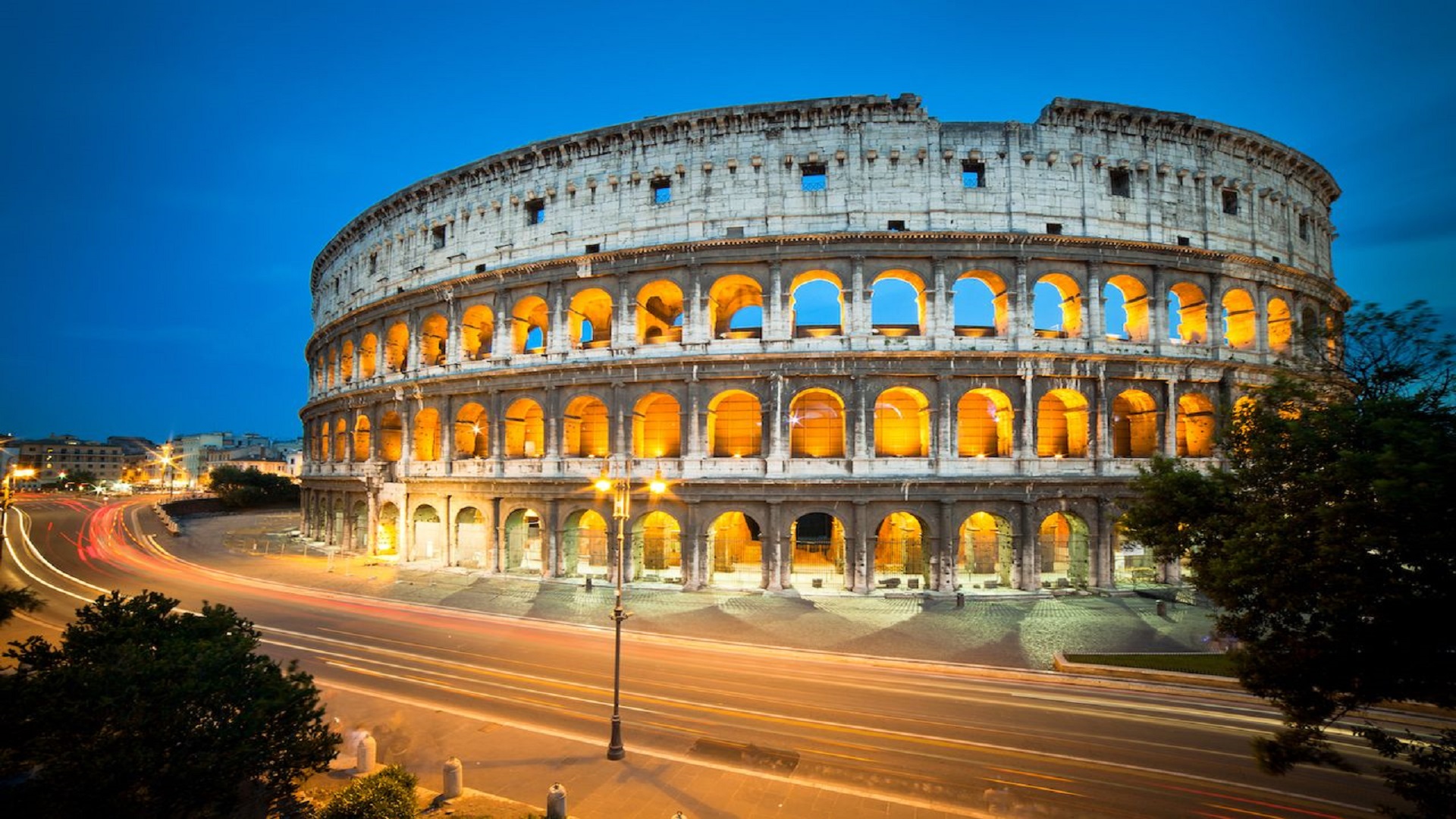 Welcome to Tourism Hospitality Travel Services
About us
Tourism Hospitality Travel Services, branded as TOUHOSTRA has created a dignified position in the market. We are indulged in executing services like Visa Support for majority of countries, Holidays to all places, Air Travel & Hotel Accommodation Arrangements, Documents Attestation & Apostille, FRRO Assistance, Bus and Train Ticketing, Cruise Booking, Forex Support, Provision of International SIM Card, Rail Booking Around the World, Vehicle Assistance, MICE & Trade Fair Support, Meet & Assist in majority of Airports in the world, Guide & Tour Manager Support, Passport Assistance, Travel Insurance and many more which are related to Tourism Hospitality Travel Related segment.
Our coordination has been highly appreciated by many of our customers for our quality, reliability, transpirancy and many more.
We assimilate to high standards to ensure that the service level is everything as per customer's requirement, our intention is to constantly provide an innovative service based on a proactive approach. Our vision is making Tourism Hospitality Travel Related Services & Supports at a cost effective and comfortable level for everyone. While having valuable experience in this segment, Our coordination has been highly appreciated by many of our customers due to the Quality, Reliability, Transparency, Trustworthy etc...
We assure of good work!
International Destinations
Our Services
Our array of services are Assisting for Visa Services to majority of countries, selling Flight Tickets, Accommodation around the world, Domestic & International Holidays, Cruise Packages, International SIM Cards,Coordination for Foreign Exchange & Forex Cards, Travel Insurance, Passport Assistance, Attestation & Apostile and more on related segment.